WELCOME TO
Gemini International
Gemini International Marble and Granite specializes in fabricating and installing natural stone surfaces.
Our mission is to provide our customers with the highest quality product and workmanship at the most affordable prices.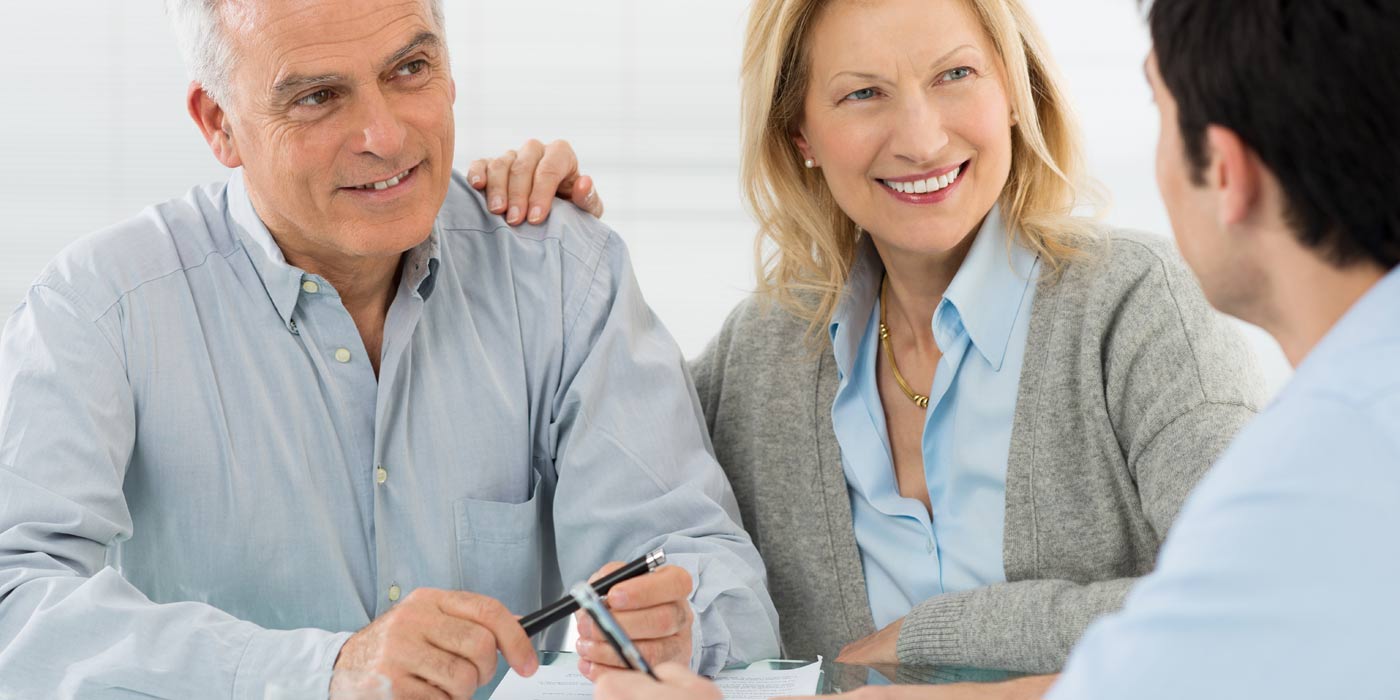 "I would definitely recommend him and his company. He is with you from start to finish, he actually comes and works right beside his employees. Thanks Christian!"
CHRISTINA S.
ALLEGAN, MI
FIND YOUR COLOR
Materials
We offer a multitude of colors for our materials, so go ahead and look for the one that speaks to you!
"Definitely the best Granite company i ever deal with, Chris is very professional, very detailed and their work is fantastic!"
MARIO C.
MADISON HEIGHTS, MI
We offer design, fabrication, and installation of granite kitchen countertops and bathroom vanities for Homeowners or builders. Choose Gemini International as your natural stone supplier. Our products are manufactured to your exact specifications and add convenience, and beauty to your everyday life.
What Our Customers Say
"We couldn't have been more fortunate than to have our first natural stone installation experience with Chris and his team at Gemini International Marble and Granite. We visited half a dozen fabricator/installer showrooms the day we met Chris. His showroom was our last stop of the day, and after meeting with him, we knew before we left that we wanted to work with him.
He has some slabs onsite, but if you don't see something that fits your taste, he will give you a list of numerous suppliers that he works with. We visited a few of them before finding the perfect stone for our kitchen counters. He moved the slabs to his facility where he held them until we were ready. Communication and follow up were excellent throughout the whole process. If he wasn't immediately available to take our call, he always got back to us before the end of the day.
We did a full kitchen remodel, so Chris was on standby until the cabinets were installed, but as soon as they were, he fit us in right away for templating. After he made the templates, we realized a cabinet wasn't installed properly which resulted in an additional 3 inches needing to be added to the end of one of the counters. Chris made time to come over and see it for himself to make sure he was clear on the change before fabricating the counter.
Because our kitchen is an unusual shape with a lot of angles, we had to get two slabs. Chris invited us to the showroom after he made the templates to have us decide what part of the slabs to use for specific areas. He did an amazing job of mirroring the pattern of the stone on opposite sides of the sink, and put it together with only one small seam. Details that make him a standout artist in his craft.
Chris is personally involved in every project which results in him being extremely busy, but he doesn't project that outwardly. He doesn't rush and truly makes you feel like you are his only customer. I don't know how he does it!
His team of installers were great, too! Upbeat personalities, careful and precise.
We are already on his schedule for a fireplace hearth and surround and a bathroom vanity counter using what was left of our slabs.
Highly recommend!"
SARAH LARA, Canton
LATEST PHOTOS FROM OUR
Work