WELCOME TO
Gemini International
Gemini International Marble and Granite specializes in fabricating and installing natural stone surfaces.
Our mission is to provide our customers with the highest quality product and workmanship at the most affordable prices.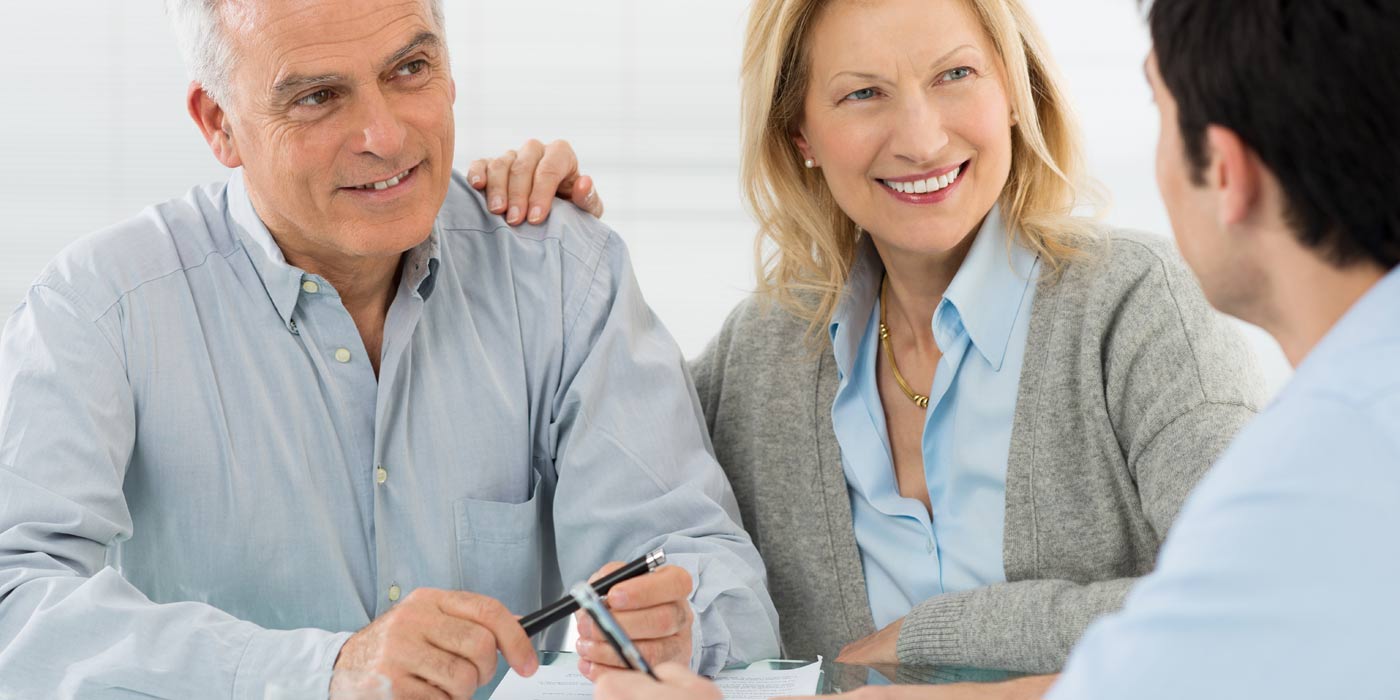 "I would definitely recommend him and his company. He is with you from start to finish, he actually comes and works right beside his employees. Thanks Christian!"
CHRISTINA S.
ALLEGAN, MI
FIND YOUR COLOR
Materials
We offer a multitude of colors for our materials, so go ahead and look for the one that speaks to you!
"Definitely the best Granite company i ever deal with, Chris is very professional, very detailed and their work is fantastic!"
MARIO C.
MADISON HEIGHTS, MI
We offer design, fabrication, and installation of granite kitchen countertops and bathroom vanities for Homeowners or builders. Choose Gemini International as your natural stone supplier. Our products are manufactured to your exact specifications and add convenience, and beauty to your everyday life.
What Our Customers Say
I had such a great experience with Gemini! So happy I have chose them to do my kitchen countertop! Chris was very friendly came and did the measurement and two weeks later I had my countertop already!!! Super professional work and came as expected! The choice of stone was also wide and I could have the one that I wanted!!
Would definitely recommend!!!
Thank you for your work!!!
RACHAEL ROBINSON, Royal Oak
LATEST PHOTOS FROM OUR
Work